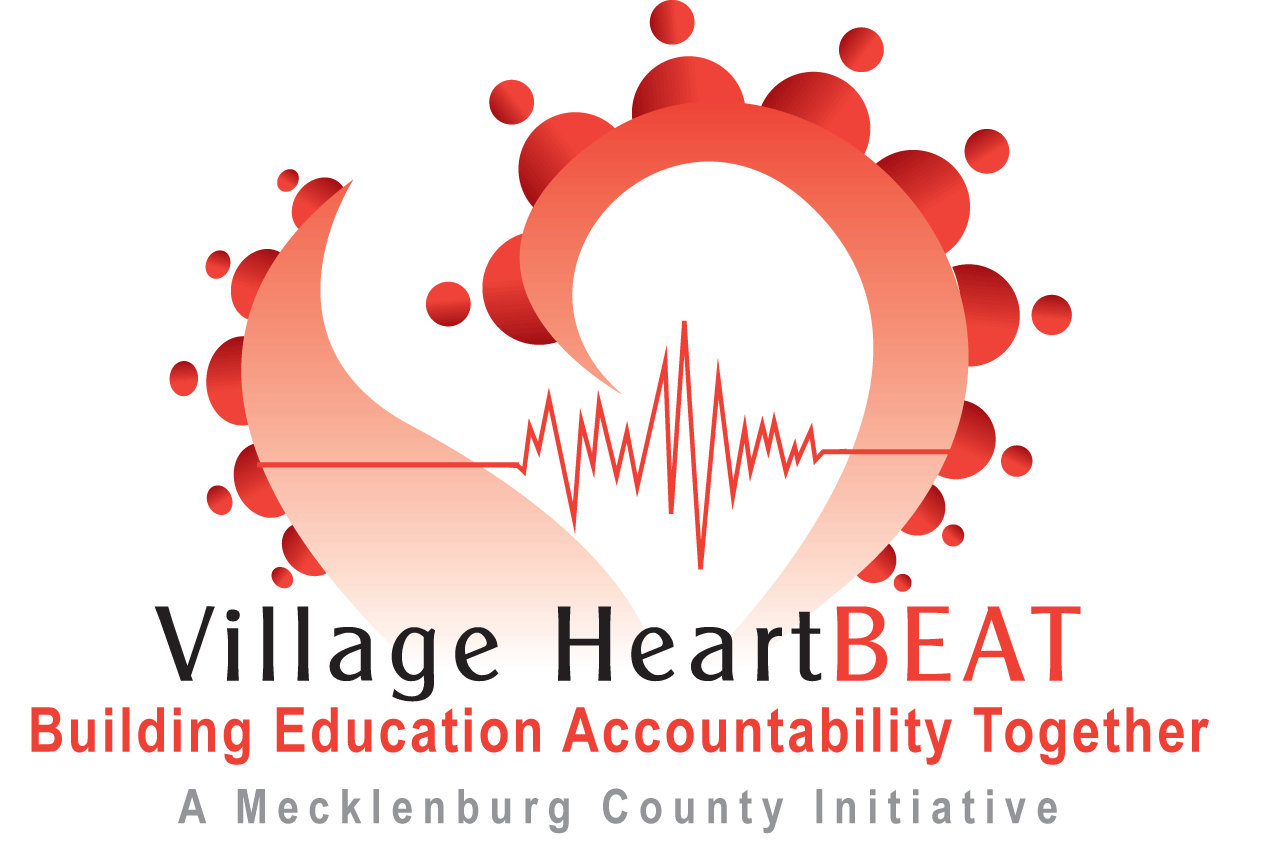 Mecklenburg County awarded
$500k in national health challenge
​
MECKLENBURG COUNTY, NC (WBTV) - A Mecklenburg County health program was named one of two grand prize winners of the Healthiest Cities & Counties Challenge, winning $500,000 in grants and prizes to combat cardiovascular disease. Click Here to Learn More
Mecklenburg County health initiative earns $500,000 prize
Village HeartBEAT wins Aetna Foundation grant
Published Wednesday, Feb. 13, 2019 7:00 am
by Herbert L. White | The Charlotte Post
​
PHOTO | JASON MICZEK
Dr. Garth Graham, left, president of the Aetna Foundation and Gov. Roy Cooper award Mecklenburg County's Village HeartBEAT the grand prize winner of the Healthiest Cities & Counties Challenge Feb. 12 at the Government Center.
​
WCC developing toolkit for
health-promoting churches
A new "toolkit" to empower and enable churches to promote better health in their congregations is in the making. A workshop held 17 – 19 July 2018 in North Carolina, USA, by the World Council of Churches (WCC) prepared the ground for this new resource.
The event was hosted by the Mecklenburg County Health Department and church leaders, and builds on the Village HeartBEAT programme there. The 30 participants included WCC staff, church leaders, health workers, private sector actors and academics, from Jamaica, Tonga, the USA, Canada and Switzerland. Click Here to Learn More
Our Latest Articles
& Photo Journals:
OUR HEALTH, OUR PRIORITY,
OUR ZIPCODES, OUR COMMUNITY
HOLIDAY COOKING DEMONSTRATION




6pm




Thurs., dec. 9
Valerie C. Woodard Center
(3205 Freedom Drive,
Charlotte, NC 28205)