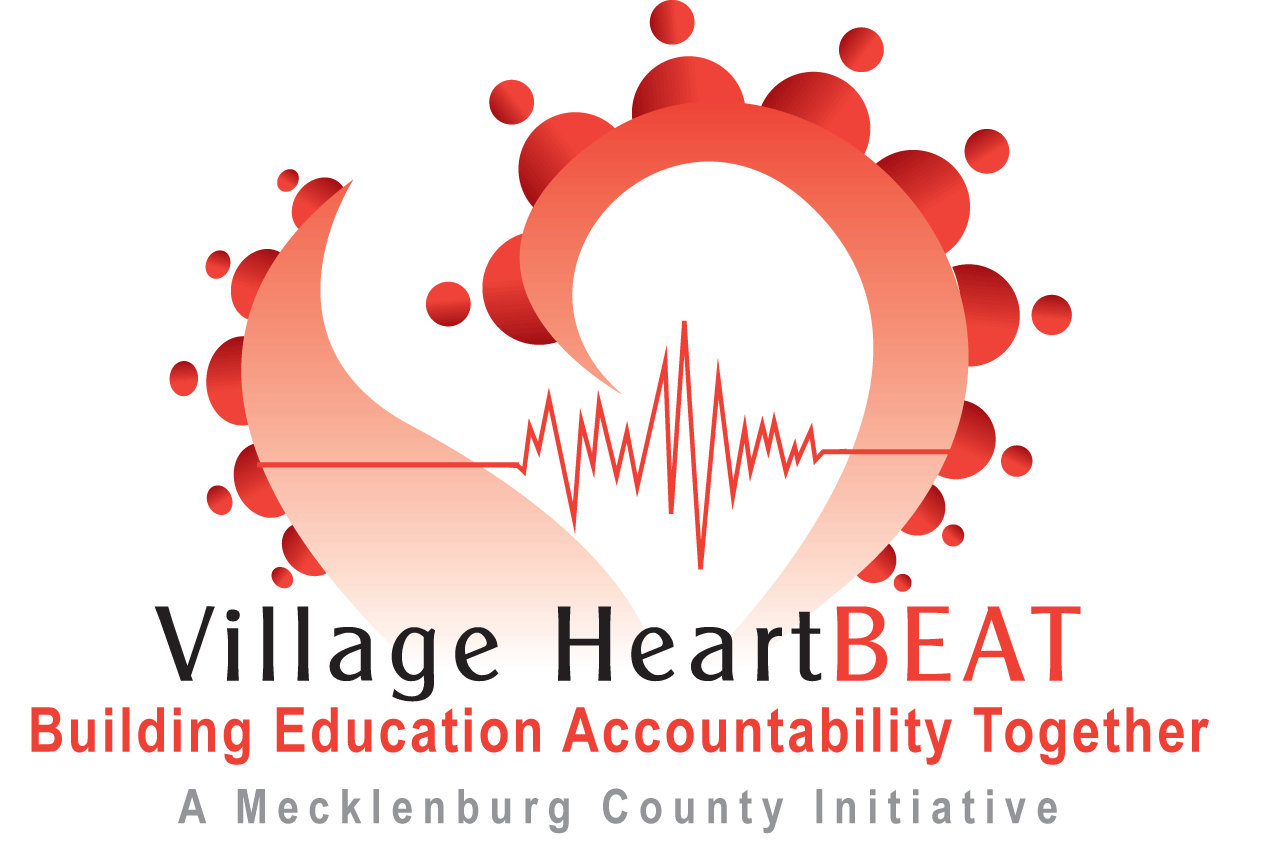 Greenville Memorial A.M.E. Zion Church
Increased access to a safe environment
to exercise through walking and/or running.
I. Problem
Greenville Memorial is located in the Hidden Valley neighborhood, which has historically been identified as a fragile, underserved community. In several recent Mecklenburg County Health Disparities reports, smoking, diabetes, physical inactivity are in the top ten inequities, and from our congregational assessments, exist both in our church and surrounding community. Several leading causes of death in Mecklenburg County are heart disease, stroke, and diabetes, with the mortality rates for Minorities being 1.4 to 2.7 times the rate of Whites. Our community residents and our church members are indeed our targeted population.
II. Intervention
We selected to install a walking track beside our sanctuary on our campus to encourage and support a safe environment for church members and community residents to walk or run. The track will add another option for physical exercise, supplementing our current line dancing, aerobic exercise, and health education activities.
III. Impact
2020 American Health Ranking Annual Report reveals that diabetes is an ideal target for prevention strategies as it is a major risk factor for other serious chronic conditions and can be managed through a combination of lifestyle modifications and health care interventions. Studies show that the onset of type 2 diabetes can be largely prevented through weight loss as well as increasing physical activity and improving dietary choices. The National Diabetes Prevention Program, a partnership of public and private organizations working to prevent or delay type 2 diabetes, has been shown to reduce diabetes incidence by 58 percent among those at high risk for the disease and delay onset by about four years. Our walking track will increase access to a safe environment for church members and community residents to exercise through walking and/or running.
OUR HEALTH, OUR PRIORITY,
OUR ZIPCODES, OUR COMMUNITY
HOLIDAY COOKING DEMONSTRATION




6pm




Thurs., dec. 9
Valerie C. Woodard Center
(3205 Freedom Drive,
Charlotte, NC 28205)