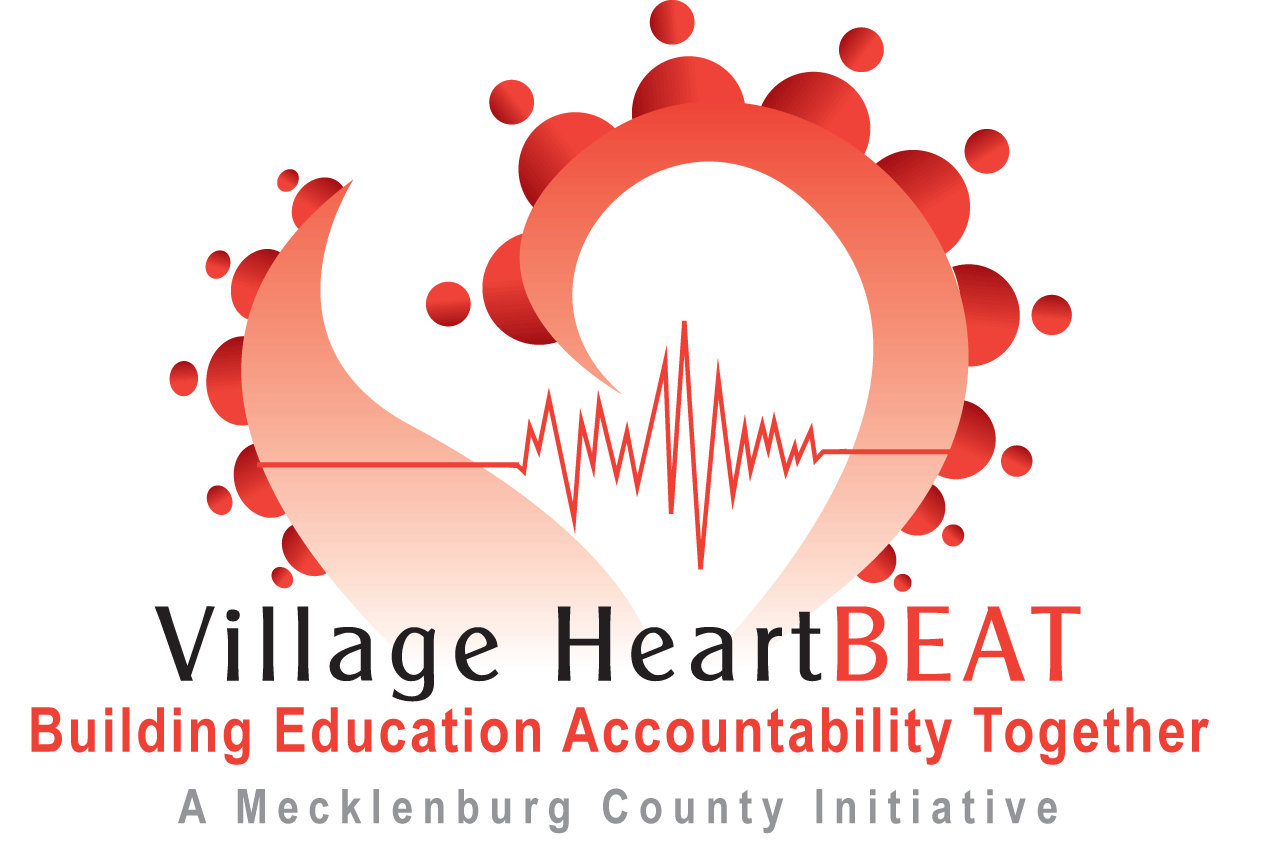 East Stonewall A.M.E. Zion Church
Increasing Health Education Awareness
Goal:
The Health and Wellness Ministry of East Stonewall has set a goal of reaching the members and the communities surrounding the church with information via in person and virtual events to increase health education awareness.
Geographic Service Area:
East Stonewall is surrounded by several thriving developments. There are several housing communities adjacent to the church which includes Northcross Townhomes, Royal Orleans Apartments, University Park North, Northwood Estates, Garden Park, Northwood Hills and Northwood Park. Included are single family homes, multi-family units, condos/townhomes, homeowners, renters, land and business owners.
Prior to the pandemic, the Health and Wellness Ministry of East Stonewall offered a free weekly exercise classes that focused on muscle strengthening, endurance, balance and stability. This class was taught by a Certified Group Fitness Instructor who provided exercise modifications and ensured class was safe and suitable for all fitness levels. The Health and Wellness Ministry also offers a free monthly Speakers Bureau. Speakers are invited to highlight different health and wellness topics (e.g. healthy food choices, financial health, etc.) and health disparities that can help improve our community. In August of 2019, the Health and Wellness Ministry held a community health fair that included: health screenings, vegan food vendors, exercise sessions, health education sessions (e.g. healthy food choices, prostate health, etc.) Children and adult activities, giveaways, free backpacks and books for school aged children were also provided.

Short Term Impact Change Measures:
Increase
Awareness
to Tobacco
Implement Tobacco Free policy and post evidenced/signage for Tobacco Free- Campus.
Increase Awareness of Physical Activity
Incorporate signed Physical Activity
Policy as a part of organization mission.
Increase Nutritional
and Beverage Option Policy
Implement signed Nutritional and Beverage Option
Policy as a part of organization mission.
Zip Code:
East Stonewall is located in the 28216 zip code. We are however surrounded by zip codes of 28208, 20214, 28078 and 28269.
​
District:
East Stonewall is positioned in district 2 west of the city of Charlotte.
​
Population:
Charlotte is the largest city in the state of North Carolina with a population of over 885,707 people and lies at the heart of a region that is the fifteenth largest urban area in the United States. According to the Mecklenburg County demographics and census tract, Charlotte consists of many diverse groups. Data shows that 41.% of the population is White, 35.2% is Black, 15% Hispanic, 6% Asian and .4% American Indian. Charlotte is the nation's second largest banking center and second largest employer. This includes Wells Fargo Corporation and Atrium Health.
The section in which the church is currently located is in the western part of the community known as Biddletown. There are currently 29,763 Blacks who reside in this area which make up 60.15% of the population. This section of the Biddletown community was established as a result of the downtown redevelopment programs of the mid to late sixties. Prior to this, many of the Black churches including East Stonewall, businesses and families were centralized in the downtown area.
​
OUR HEALTH, OUR PRIORITY,
OUR ZIPCODES, OUR COMMUNITY
HOLIDAY COOKING DEMONSTRATION




6pm




Thurs., dec. 9
Valerie C. Woodard Center
(3205 Freedom Drive,
Charlotte, NC 28205)