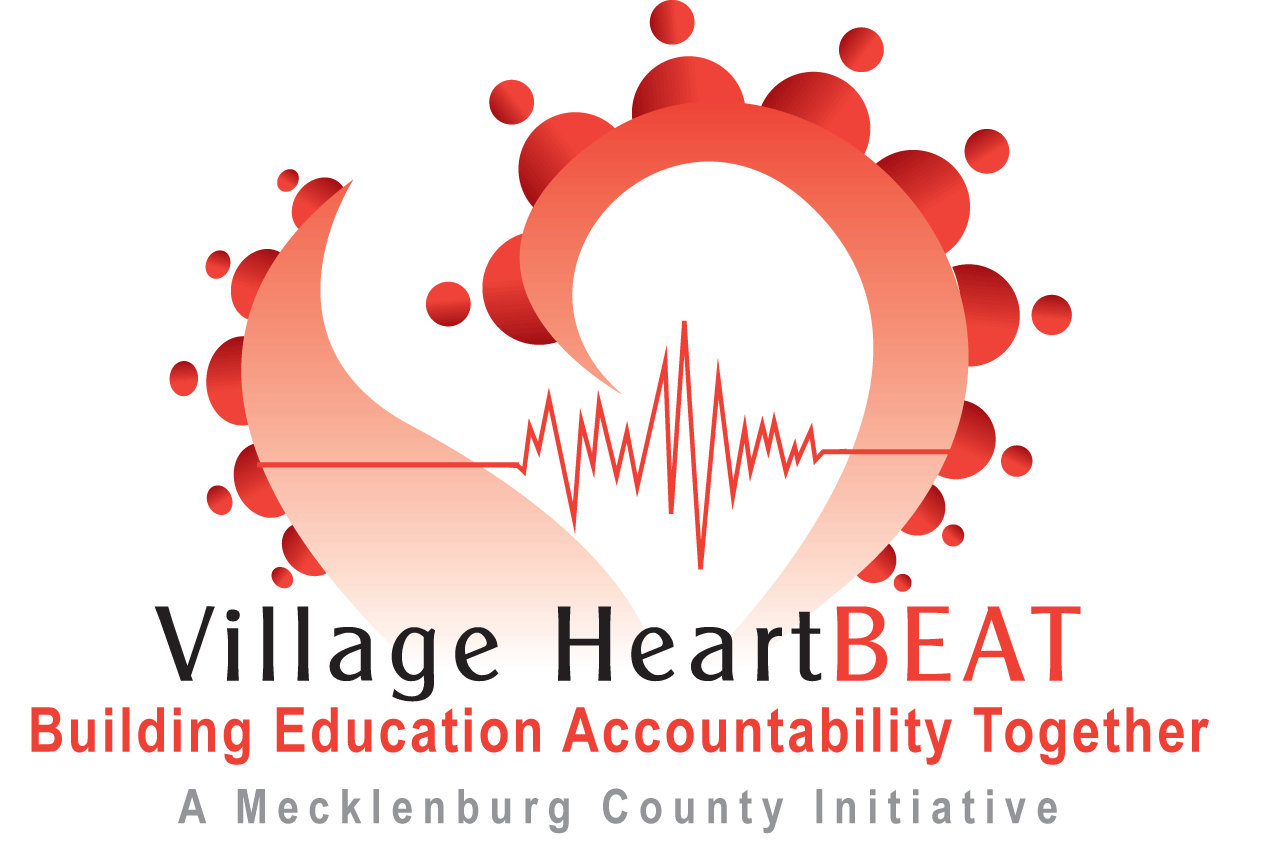 the thereasea clark elder
community health leadership academy
Mrs. Thereasa
Clark Elder, BSN, RN
THE ACADEMY is an innovative solution to advance chronic disease prevention strategies in Charlotte. It is the foundation of the Village HeartBEAT (Building Education Accountability Together) Program. The academy will train Community Health Ambassadors in local congregations and interfaith communities. The ambassadors will gain information and resource tools to teach them about basic health issues as well as chronic diseases within their communities. The ambassadors will learn about health and human services to reduce health inequities in our local communities.
​
THE VISION of the Thereasea Clark Elder Community Health Leadership Academy is to advance health by increasing leaders' capacity among faith-based organizations to transcend boundaries, work collaboratively and transform their communities.
​
CORE COMPONENTS are divided into conversation circles of learning, and training. The Fall cycle will focus on human services issues. The spring cycle will focus on Public Health and Chronic Disease Prevention.
OUR HEALTH, OUR PRIORITY,
OUR ZIPCODES, OUR COMMUNITY
HOLIDAY COOKING DEMONSTRATION




6pm




Thurs., dec. 9
Valerie C. Woodard Center
(3205 Freedom Drive,
Charlotte, NC 28205)