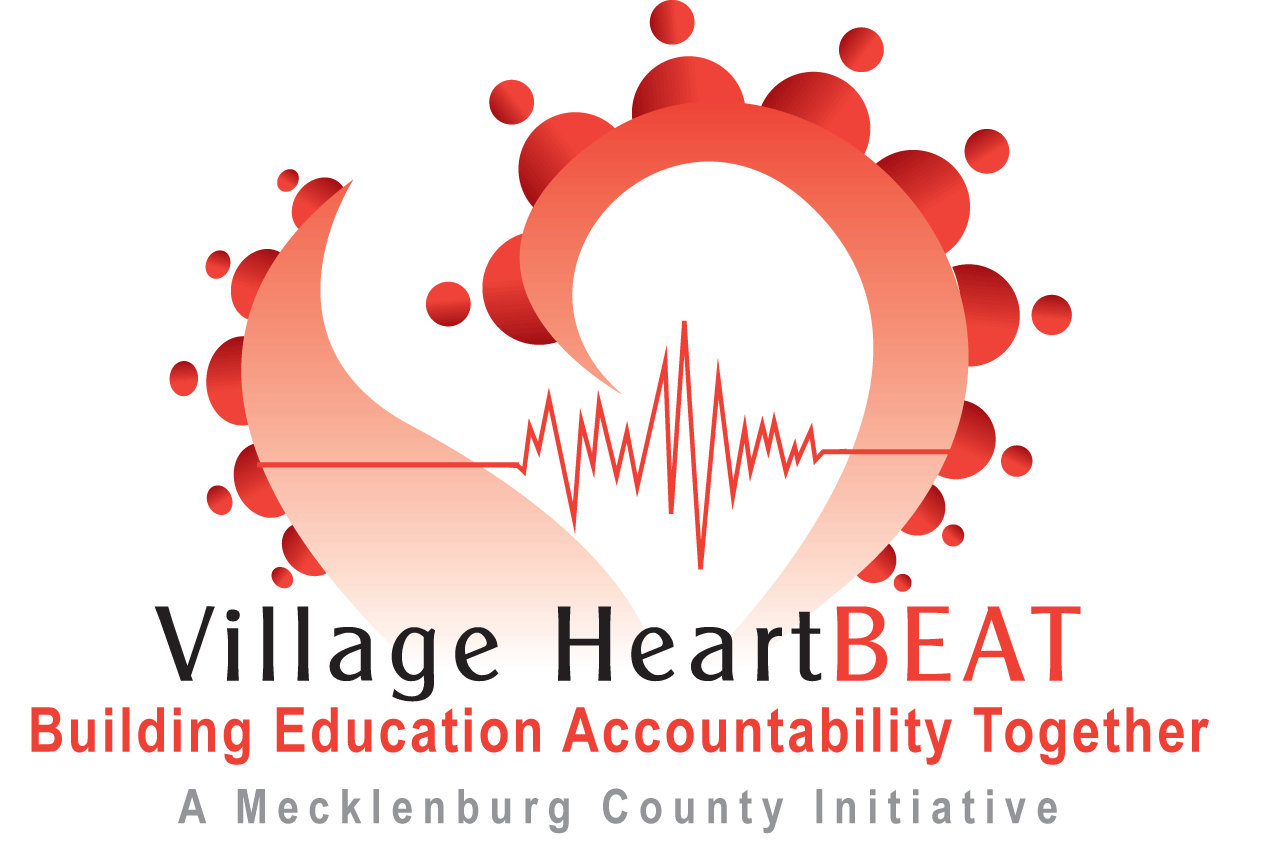 Spotlight award Recipient!
Village HeartB.E.A.T. received the Spotlight Award as part of the Heathiest Cities & Counties Challenge! Out of the 50 cities and counties participating in the Challenge, we are one of 10 organizations recognized for promising health impacts, and have received an additional $25,000 to help further our program and efforts to make Mecklenburg County a healthier place. To learn more about the award, visit here.
Healthiest Cities & Counties Finalist!
Thanks to your hard work, the Village Heart B.E.A.T. earned national recognition and has made Charlotte one of the Healthiest Cities and Counties in the country. Thank you for all of your hand work!
​
"We are honored to receive this recognition and to be part of the HealthyCommunity50," said Cheryl Emanuel, Senior Health Manager, Mecklenburg County Public Health Community Engagement. "Village Heart B.E.A.T wouldn't be successful without the intentional partnership between local government public health and faith-based organizations and their commitment to being leaders in improving our community's health. Working together, we can save lives and build stronger, healthier communities."
OUR HEALTH, OUR PRIORITY,
OUR ZIPCODES, OUR COMMUNITY
HOLIDAY COOKING DEMONSTRATION




6pm




Thurs., dec. 9
Valerie C. Woodard Center
(3205 Freedom Drive,
Charlotte, NC 28205)